VR/AR and AMA Baltimore
Integrate engaging VR/AR content into your marketing strategy.
How is AR Impacting User Experience?
Augmented Reality (AR) can create different interactive experiences for different aspects of your life. When you take this sophisticated technology further than Snapchat filters, you can see how there are ways to incorporate it into your everyday business strategies.
If you attended the AMA Baltimore event back in March of this year, you may remember us. We hosted a happy hour networking event at our office in Canton where we showcased our VR and AR capabilities.
Also, check out our VR microsite: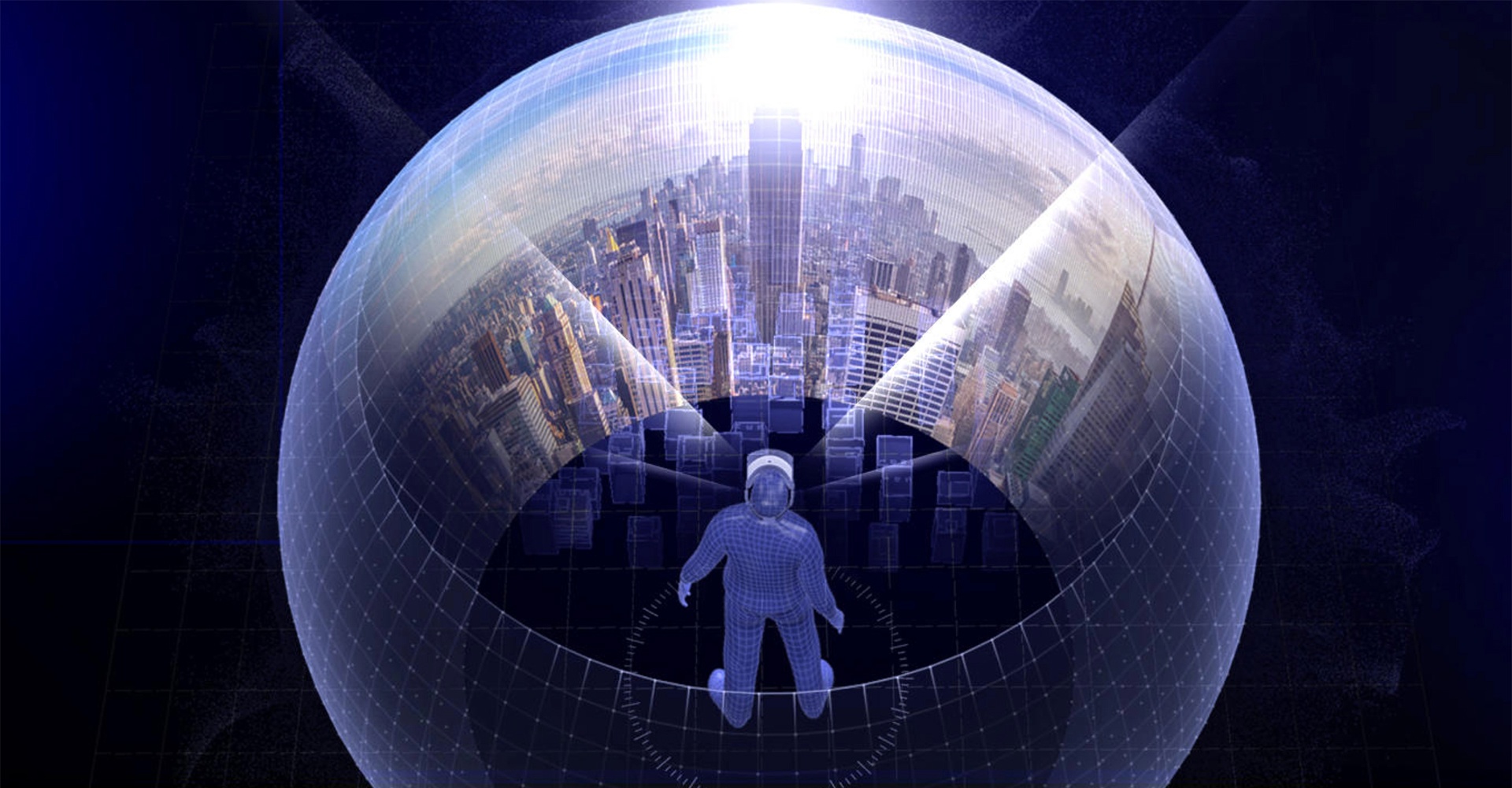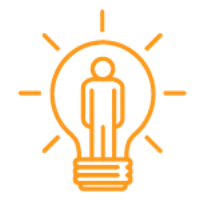 Contact Us for More Details on VR/AR